Fast House Sale Hull? Over the last few years we've helped several homeowners and landlords in Hull to sell their properties.
They came to us because they wanted a guaranteed hassle free sale of their property and our reputation in being able to provide that as well as being really helpful, friendly and easy to deal with.
The first property we sold was in Cornwall Gardens, Hull. This was a terraced property and was owned by an investor that lived in London and wanted to sell in order to purchase a property for himself in London.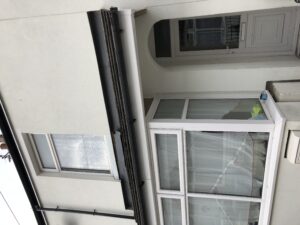 This was sold to one of our investor database and was a Cash Sale. This meant that the sale was ready to go very quickly. It did take longer than normal to get this sale through but that was mainly due to the seller having second thoughts and their agents holding things up.
A key point to getting this property sold was listening to the concerns of the seller and helping him to make the right decision for him. Which ultimately meant selling this property and buying a flat he could live in in London.
People skills is hugely important in this business, it isn't just about selling houses, it's a life changing decision to sell a property and this shouldn't be taken lightly or pushed through by a pushy salesperson.
We've also sold properties in Grimsby and this one in Cleethorpes for an investor that was retiring and selling some of his portfolio. This again went to one of our investor clients and was under offer very quickly.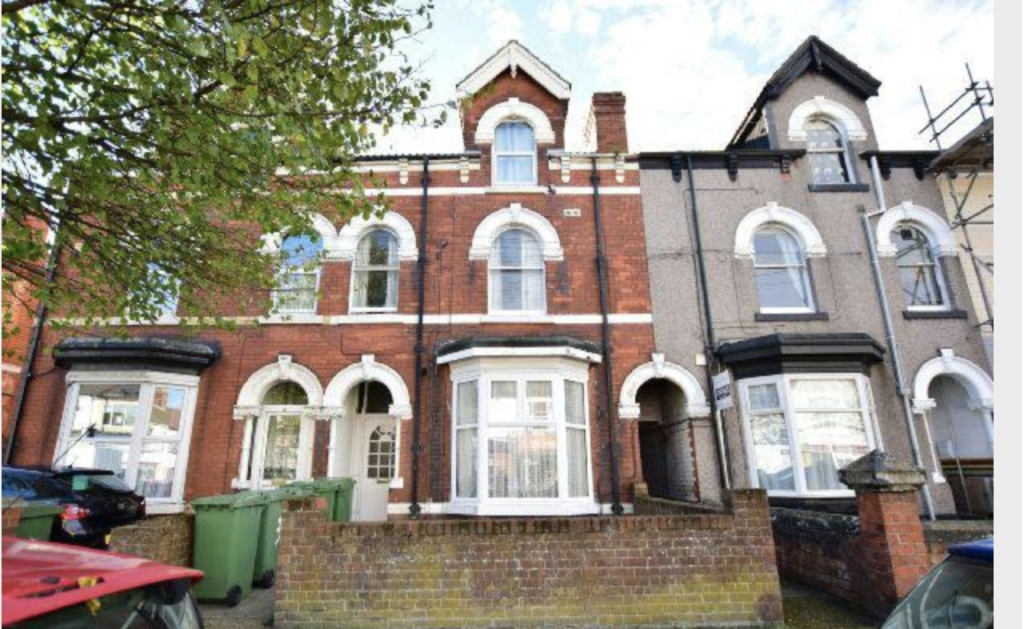 Commercial property in Hull is also something we've been able to sell for the owners. We've previously sold 2 on Hessle Road, Hull. Both had been on the market for quite some time with a commercial agent and yet hadn't sold. We where able to sell these again through our investor database. We know a lot of investors that are looking for this type of property.
If you have a property that you want sell and are looking for a Fast Sale in Hull be it your own home or an investment property we may be able to help you get the sale you are after. Sometimes the properties are already on the market but not always, sometimes our customers just want a hassle free sale.